Panasonic Microwave Repair
Panasonic is a Fortune 500 company established in 1918. Its main business is home appliances, digital, etc., ranging from electric toothbrushes, shavers, etc., to LCD TVs, refrigerators, cameras, etc., among which Panasonic is also the earliest microwave oven. One of the manufacturers, Panasonic's microwave oven shipments and market share have been ranked among the top three since its development.
Panasonic microwave ovens have a high positioning, but in today's fierce market competition, there are also many cost-effective microwave oven products, including the GM series with easy-to-understand controls, the GT series with rich functions, and the mid-to-high-end DS series. Micro-steaming and baking all-in-one machine series, each product has its own target audience, this article explains the differences between Panasonic's different microwave oven models, and recommends cost-effective microwave ovens.
Some of common Panasonic Microwave ovens in Singapore are NN-ST25JWYPQ 20L Microwave Oven, Panasonic NN-GF574MYPQ 27L Microwave Oven and Grill, Panasonic NNCD565BYPQ 27L Convection Microwave, Panasonic NN-GD37HBYPQ Microwave Oven - Black, Panasonic NN-DF383BYPQ 23L MicroWave Oven - Black, Panasonic NN-ST65JBYPQ 32L Solo Microwave Oven, Panasonic NN-CD87KSYPQ 34L Microwave Oven, Panasonic NN-CS89LBYPQ (31L) Pure Steam Convection Microwave and Panasonic NN-DS59NBYPQ 27L Multifunction Grill Steam Microwave.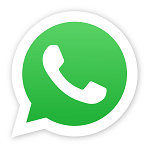 Book Appointment
Book a Microwave Repair appointment with us through the WhatsApp. We will get back to you within an hour.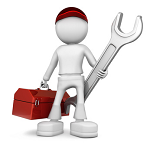 Repair Microwave
Our technician will visit your place for inspection and repairing of your Microwave. All repair fee are transparent.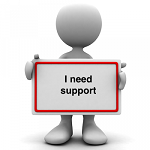 Post Service
For every Microwave Repair Service, we will provide a warranty. Do contact us back if you have any questions.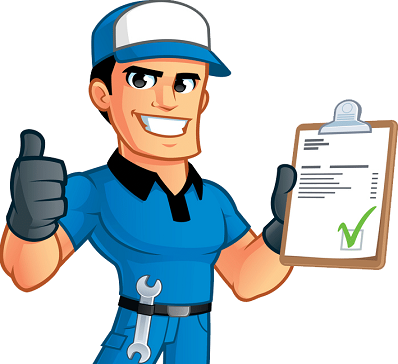 Panasonic
Microwave Repair Service
If your microwave is broken or needs maintenance, you need professional help. Our experts are the best in the field of microwave repair service. No matter what model of microwave oven you have, we can fix any brands, any models, be it older machines or brand-new models.
We offer a wide range of appliance repair services, and we are always here to help. Contact Us If you have a microwave oven that needs repair.
Very good and polite customer service throughout. Repairman is punctual and shared his google location with me to inform me before reaching. He is friendly and explained the root cause of my faulty oven and different repair options plus cost thoroughly before proceeding.
Caring, fast helper with genuineness to help. Money is secondary but good service is highly valued. Guided to help trouble shoot via WA without any charges on a public hols... almost instantly. Even offered to explain the charges and advice how best he can help w minimal cost. Amazing service!
Very impressed by the level of service. This is the first time I got someone to go to my mum's house to repair the washing machine. The procedure is fuss free. They will notify you (by sending you a map) of their location nearing reaching. And send lots of photos to update you step by step on the problem and troubleshooting of the machine.
The technician was very polite, professional in his work, able to detect fault and rectified it. Very open in his explanations and genuinely wanted to help.
We're able to repair all
COMMON BRANDS OF Microwave Oven
IN SINGAPORE

Cornell Microwave Oven repair

EuropAce Microwave Oven repair

Midea Microwave Oven repair

Toshiba Microwave Oven repair

LG Microwave Oven repair

Panasonic Microwave Oven repair

Sharp Microwave Oven repair

Samsung Microwave Oven repair

Electrolux Microwave Oven repair

Whirlpool Microwave Oven repair

Hitachi Microwave Oven repair
Microwave Repair Fee
Transport & Checking Fee
$50
Factory Item Checking Fee
$80
Second Item Checking Fee
Discount $20
*Promotion Now
Get in Touch
WhatsApp Microwave Repair Service for no obligation quote and appointment.
Drop Us a Message