Ready to inspect and repair your microwave
In most households, the microwave is clock and source of quick food. It doesn't matter what recipes you have for the week, it will become a big problem when microwave stops working. With the help of an experienced microwave repair technician, you can quickly determine whether your microwave needs to be replaced or repaired.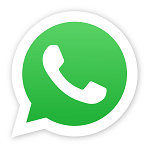 Book Appointment
Book a Microwave Repair appointment with us through the WhatsApp. We will get back to you within an hour.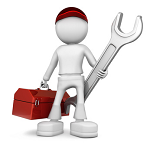 Repair Microwave
Our technician will visit your place for inspection and repairing of your Microwave. All repair fee are transparent.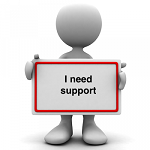 Post Service
For every Microwave Repair Service, we will provide a warranty. Do contact us back if you have any questions.
Microwave is not heating food
If your microwave isn't heating food, it's likely that the magnetron in your appliance is broken. This cannot be repaired, you can call our Microwave Repair Service to replace it.
Microwave plate not spinning
If the microwave's plate isn't spinning correctly when operating, it is either caused by a broken motor or microwave control board. Contact our Microwave Repair Technician to check for the problem.
Microwave making noise
If your microwave is making a loud or unusual noise such as buzzing, humming, scraping or static, there are a range of potential faults you'll have to check for. Contact Our Microwave Repair Service to find out the issue.
Microwave starts and then stops
If your microwave only works when you first set it, there's a good chance the door seal is broken. The door seal has to be triggered so that the microwave knows the door is closed in order for it to run.
Microwave sparking
Make sure there are no metal object in Microwave. Avoid putting metal in the microwave, that includes foil and enamel coated crockery. And if you notice the sparking, remove the item to avoid excessive heat or damaging your microwave.
Microwave Door Not Closing Properly
This often happens because your microwave's hinges or springs have come loose from their original factory tightened state. Contact us to get your microwave parts replace.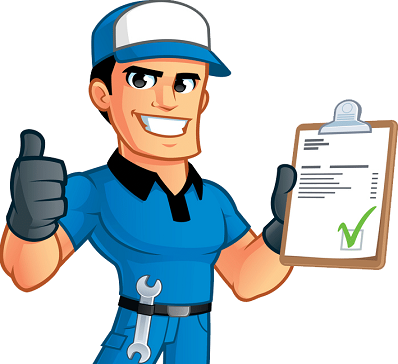 Certified
Microwave Repair Service
We have many years of experience for repairing appliances such as Microwave. Our technicians are well train and license certified.
We can provide you with a microwave repair report after the inspection. In addition, we also provide customer with a warranty as way to guarantee our repair service.
Fast React To Your
Microwave Service Request
We understand that microwave is an essential appliance in your home. Therefore, we will try our best to repair your broken microwave as soon as possible.
Usually, we will reply your message within an hour and repair your microwave with days. Sometime, it can also fix within the same day. Do contact us for more information.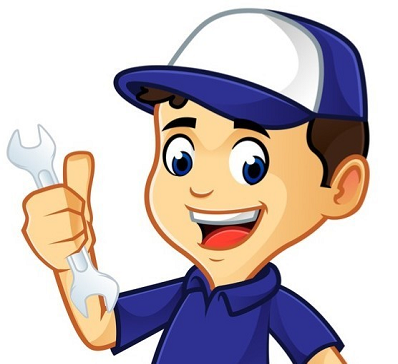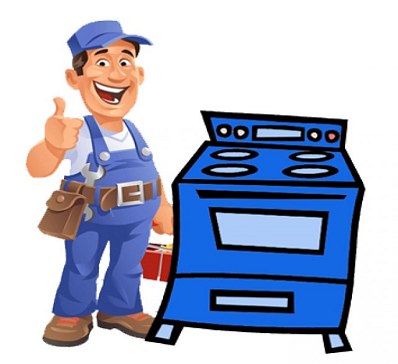 Cheap and Transparent
Microwave Repair Service
We are offering you with an affordable and transparent Microwave Repair Service. There are no hidden fee during microwave repair service.
All of Microwave Repair Fee are transparent as our professional technician will provide you with a quotation after inspection of your fault microwave.
Had issue with my microwave light bulb. After Eeson check found other issue and he was quick by suggesting other alternative and it solve the problem. Thank you so much
Contacted this morning to request for a repair of my microwave oven which was out of warranty. Diagnosed the problem quickly and replaced the faulty part within an hour. Pricing was reasonable and more importantly he can help to repair the appliance very quickly. Recommended
Knowledgeable, fast and efficient. Fixed my broken microwave quickly. Resourceful and has all the tool and parts available. Great planning ahead and service. Recommended and will use again.
He comes in 24h. advise me. propose an action plan in 3 steps with associated cost for each that I could stop if I consider too costly. He found the root cause and everything is working now. highly recommended, very professional.
We're able to repair all
COMMON BRANDS OF Microwave Oven
IN SINGAPORE

Cornell Microwave Oven repair

EuropAce Microwave Oven repair

Midea Microwave Oven repair

Toshiba Microwave Oven repair

LG Microwave Oven repair

Sharp Microwave Oven repair

Electrolux Microwave Oven repair

Whirlpool Microwave Oven repair

Hitachi Microwave Oven repair
Microwave Repair Fee
Transport & Checking Fee
$50
Factory Item Checking Fee
$80
Second Item Checking Fee
Discount $20
*Promotion Now
Get in Touch
WhatsApp Microwave Repair Service for no obligation quote and appointment.
Drop Us a Message