Samsung Microwave Repair
Founded in Suwon, South Korea in 1969, Samsung Electronics has grown into a global information technology leader with more than 200 subsidiaries around the world.
Samsung Electronics' products include home appliances (such as TVs, monitors, printers, refrigerators, and washing machines), and major mobile communication products (such as smartphones and tablets). In addition, Samsung is also a trusted supplier in the field of important electronic components such as DRA and non-memory semiconductors.
Samsung is committed to creating and providing high-quality products and services to improve the convenience of life and practice a smarter lifestyle for customers around the world. Samsung is committed to improving the lives of all human beings through continuous innovation.
Some common Samsung microwave in Singapore are Samsung MG30T5018CW/SP 30L Microwave - White, Samsung MC32K7055KT/SP 32L HOTBLAST™ Convection Microwave Oven, Samsung MS23K3513AK/SP 23L Solo Microwave Oven - Black, Samsung MS23J5133AK/SP 23L Solo Microwave Oven - Black, Samsung MG23K3513AK/SP 23L Grill Microwave Oven - Black, Samsung MC-28H5015AS/SP 28L Grill Convection Microwave, Samsung MC-28M6055CK/SP 28L Convention Microwave, Samsung MG30T5018CN/SP 30L Microwave - Mint, Samsung MS30T5018AP/SP 30L Microwave - Pink, Samsung MS30T5018AK/SP 30L Microwave - Black and Samsung MC35R8088LC/SP (35L) HotBlast Convection Microwave.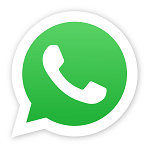 Book Appointment
Book a Microwave Repair appointment with us through the WhatsApp. We will get back to you within an hour.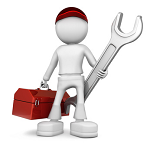 Repair Microwave
Our technician will visit your place for inspection and repairing of your Microwave. All repair fee are transparent.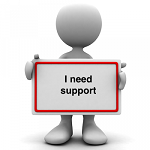 Post Service
For every Microwave Repair Service, we will provide a warranty. Do contact us back if you have any questions.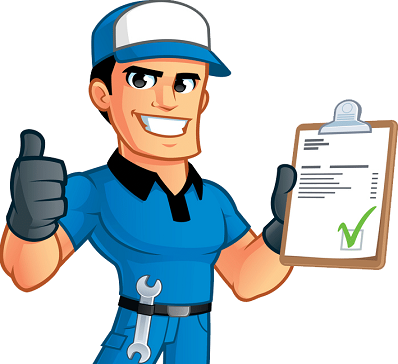 Samsung
Microwave Repair Service
If you ever run into microwave problems call us or schedule service appointment today! Don't worry about microwave service or microwave repairs anymore.
Our technicians use the latest techniques and products to offer top-notch microwave repair and maintenance service at competitive prices every time.
Repair work done seamlessly, very pleased my oven works well now without tripping. He was able to explain clearly the issue and has a wealth of expertise.
They are very professional and thorough in its repairs to ensure faults are effectively addressed. It's price is reasonable!
Fast response from the team and really good service! Everything was explained in detail which gives you a sense of security that they are experienced.
Had a panasonic microwave oven that had an H97 error function every time we tried to use it. The service was prompt, fast, and they were very transparent with whatever they tried to do.
We're able to repair all
COMMON BRANDS OF Microwave Oven
IN SINGAPORE

Cornell Microwave Oven repair

EuropAce Microwave Oven repair

Midea Microwave Oven repair

Toshiba Microwave Oven repair

LG Microwave Oven repair

Sharp Microwave Oven repair

Electrolux Microwave Oven repair

Whirlpool Microwave Oven repair

Hitachi Microwave Oven repair
Microwave Repair Fee
Transport & Checking Fee
$50
Factory Item Checking Fee
$80
Second Item Checking Fee
Discount $20
*Promotion Now
Get in Touch
WhatsApp Microwave Repair Service for no obligation quote and appointment.
Drop Us a Message